We create projects that bring neighborhoods to life.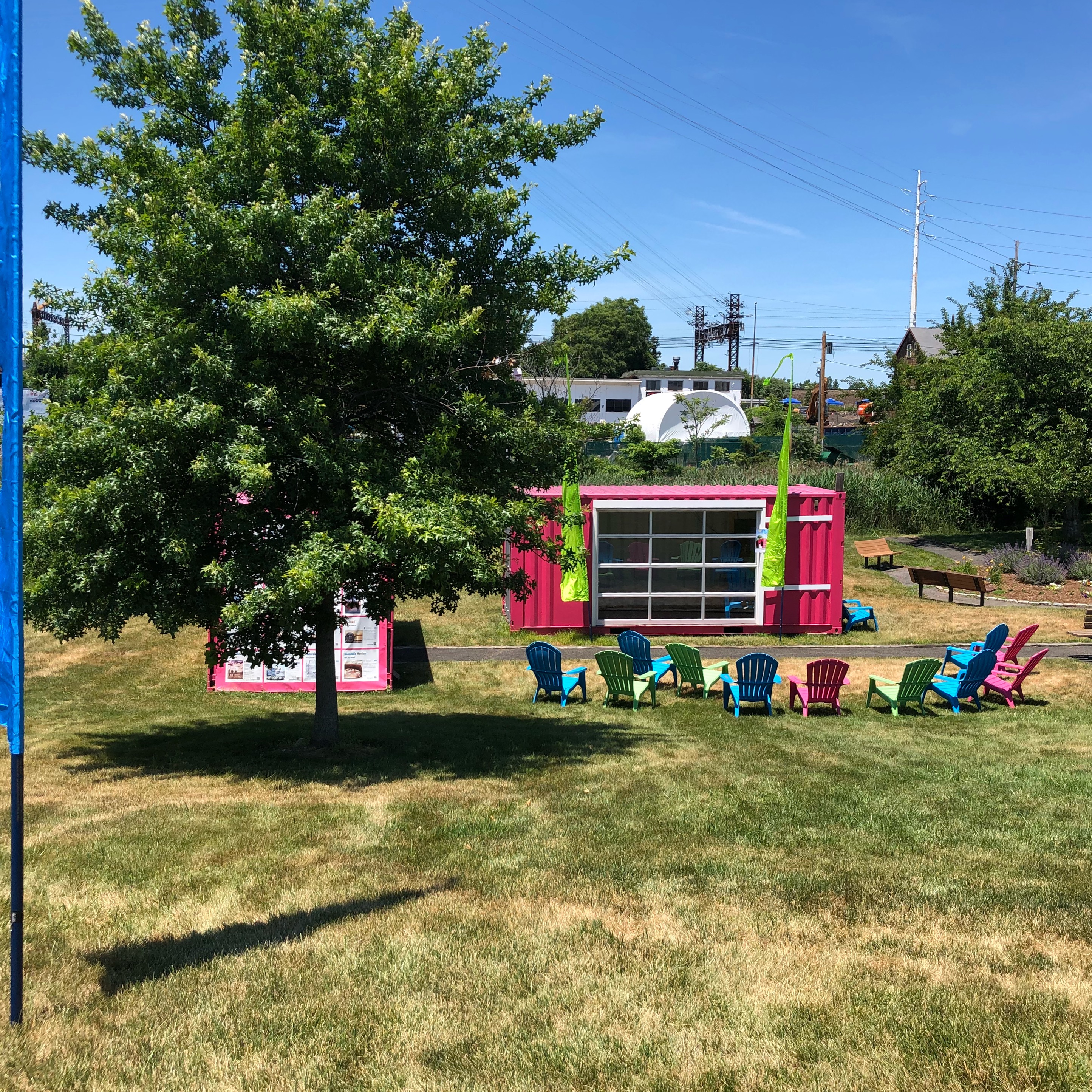 Design Thinking & Innovation
Innovation means trying something new, and at Norwalk 2.0 we try new things all the time. 
Connect. Share. Learn. Influence.
We want to work with people who eager to learn and share their experience. Want to be part of the team? Drop is a note.
We are looking for Board Members
What people say
about Norwalk 2.0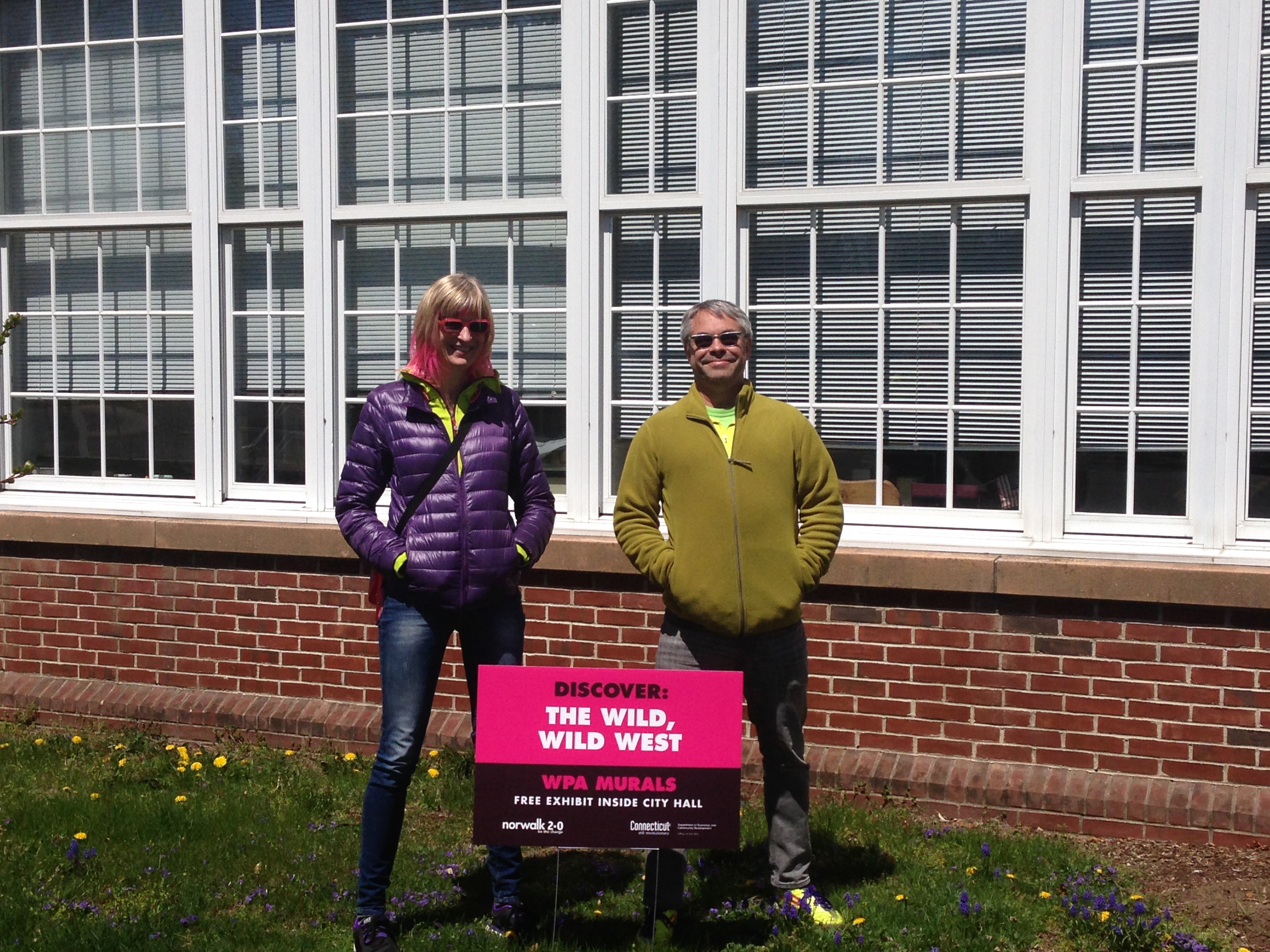 We love the change agents at Norwalk 2.0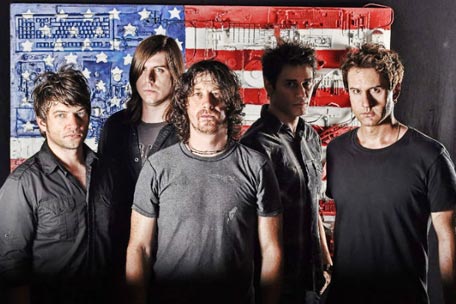 Norwalk 2.0 gets things done.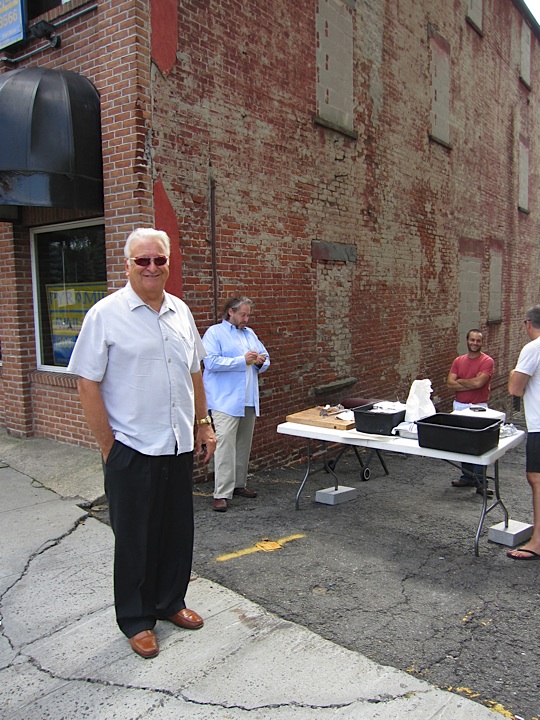 Where have you been Scooby Doo?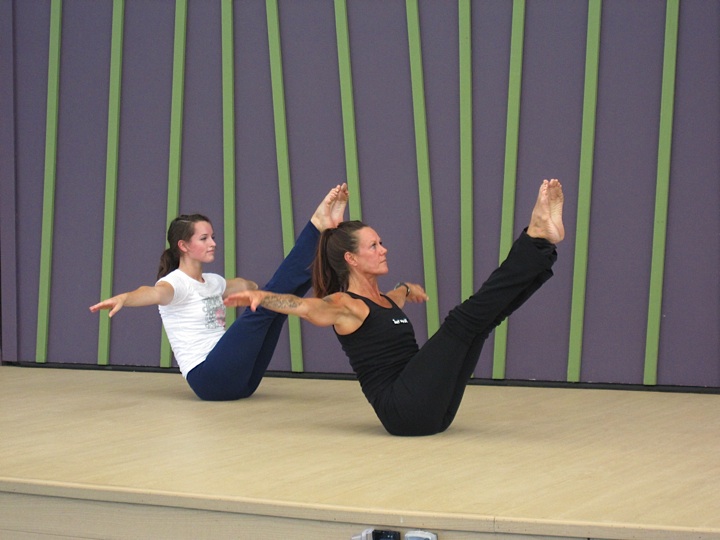 High tech and high touch, what a combo!